Helping athletes and professionals share their genius with the world.
So many storylines this year! Ultra competitive ladies class, stacked junior division, a record number of first-time racers, and a 4-minute barrier that simply refuses to be broken. Stream it LIVE, witness history, and don't miss a second of the greatest show in all of sports!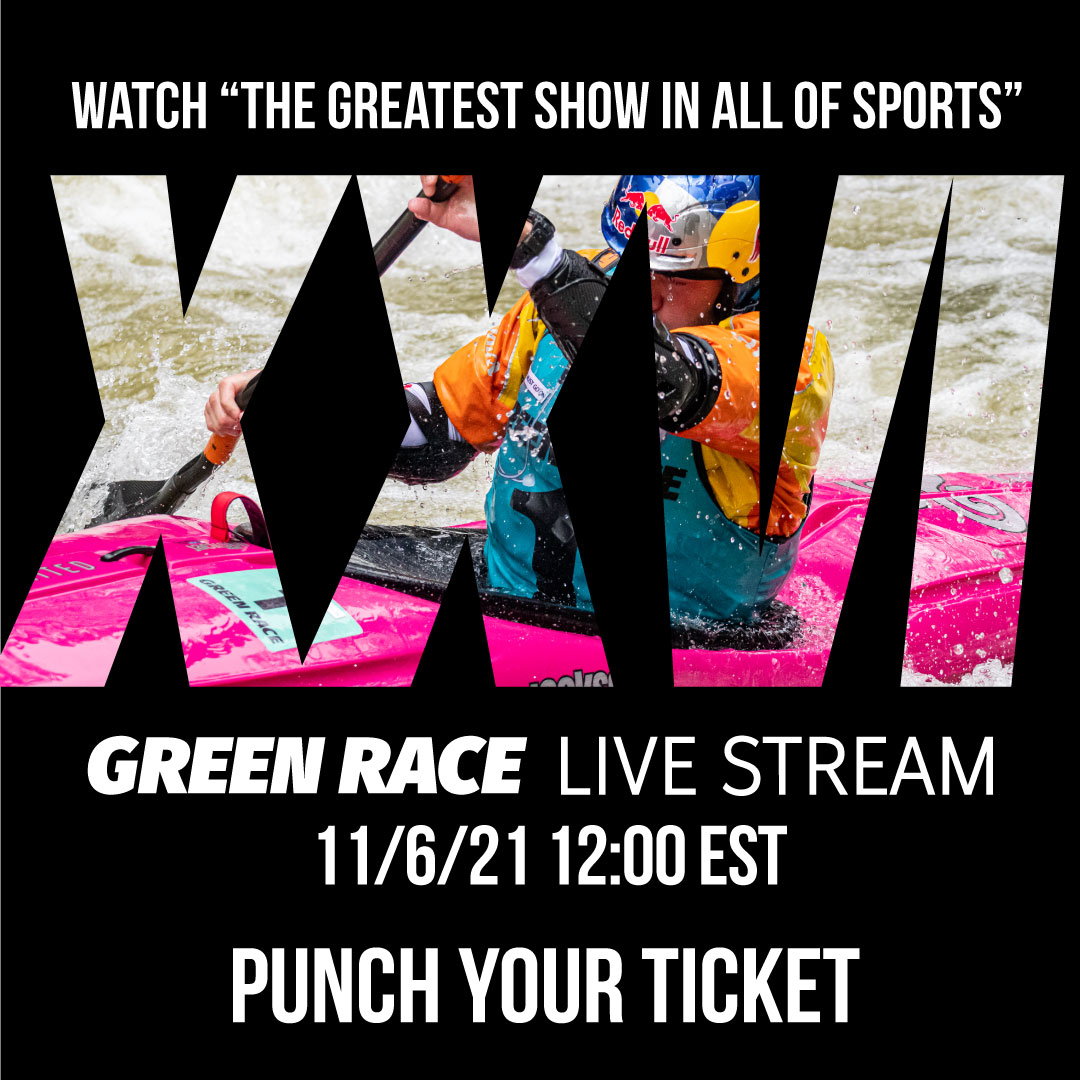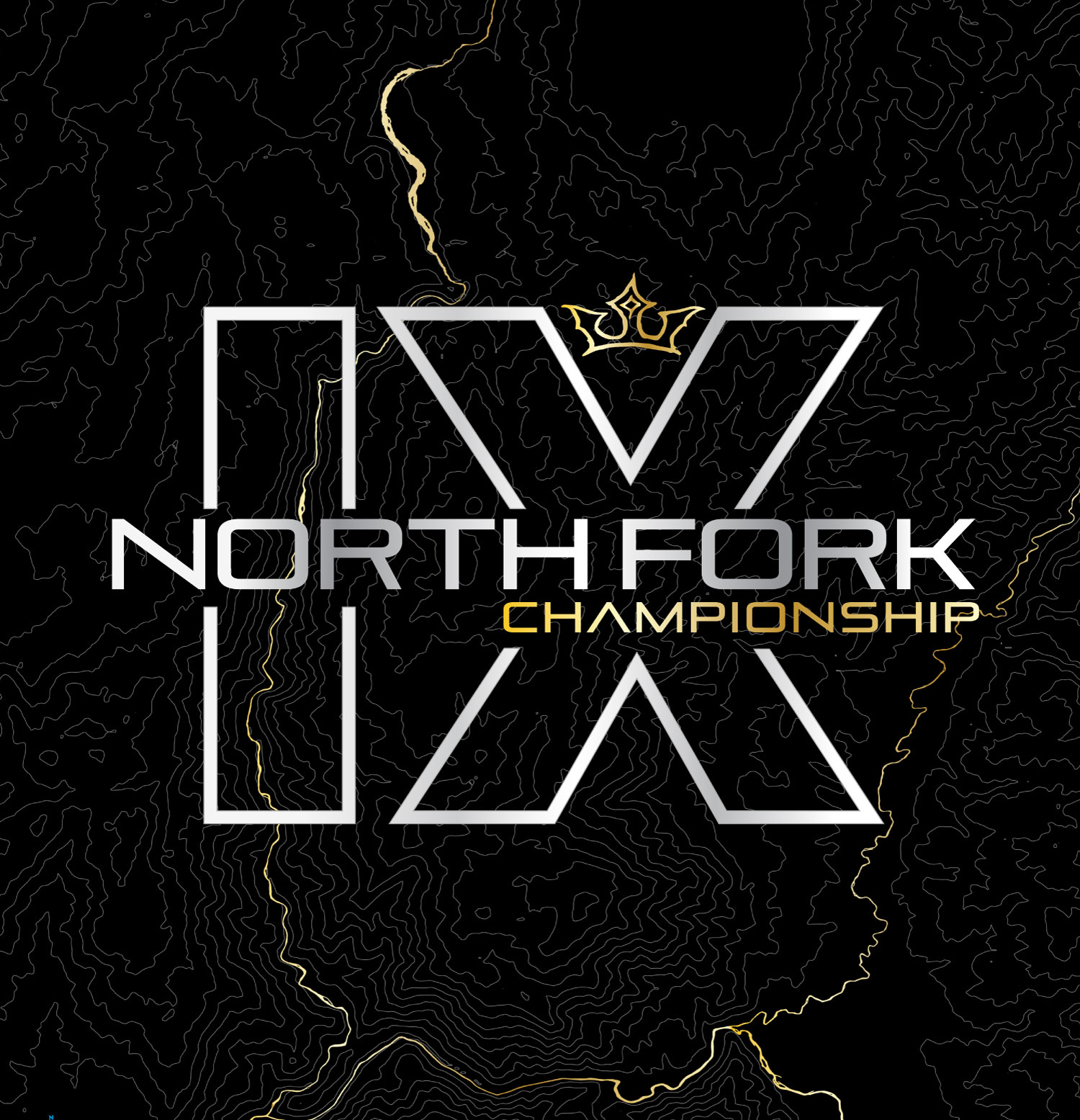 North Fork Championship LIVE!
The North Fork Championship IX will be broadcast LIVE for THE FIRST TIME in history!  You have seen the hype so don't miss your chance to watch the field of whitewater's Elite: 30 Men and 5 Women compete for who will be the next King and Queen of the North Fork Payette!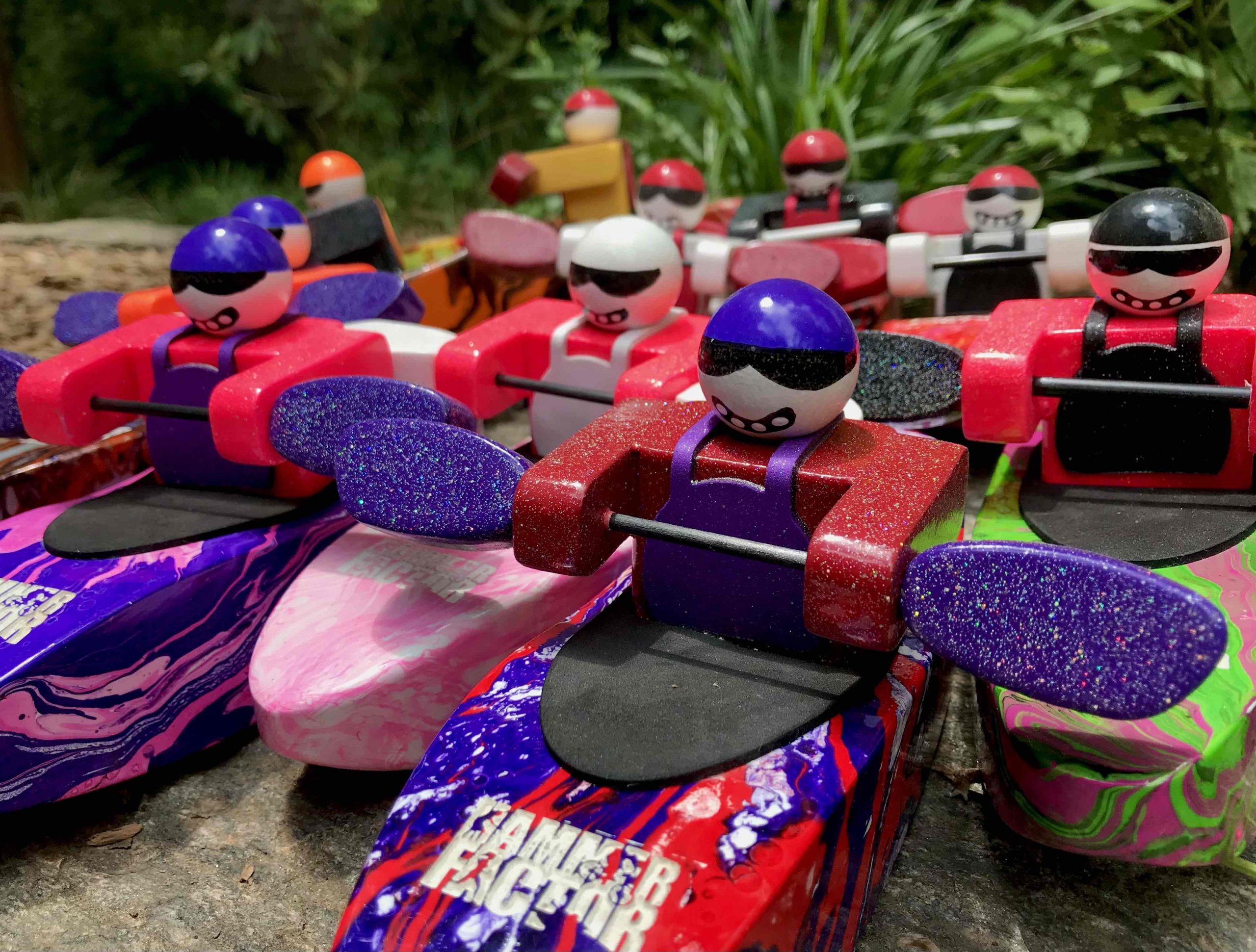 Custom Hammer Factor high-performance Foamie Athletes. These one-of-a-kind cutting edge boats are 9.5 inches long and 2.5 inches wide. Each hull has progressive rocker and hard chines for maximum efficiency in all styles of whitewater. These guys hit their roll 99% of the time…better than everyone reading this. Get stoked and fire the kids up now while supplies last.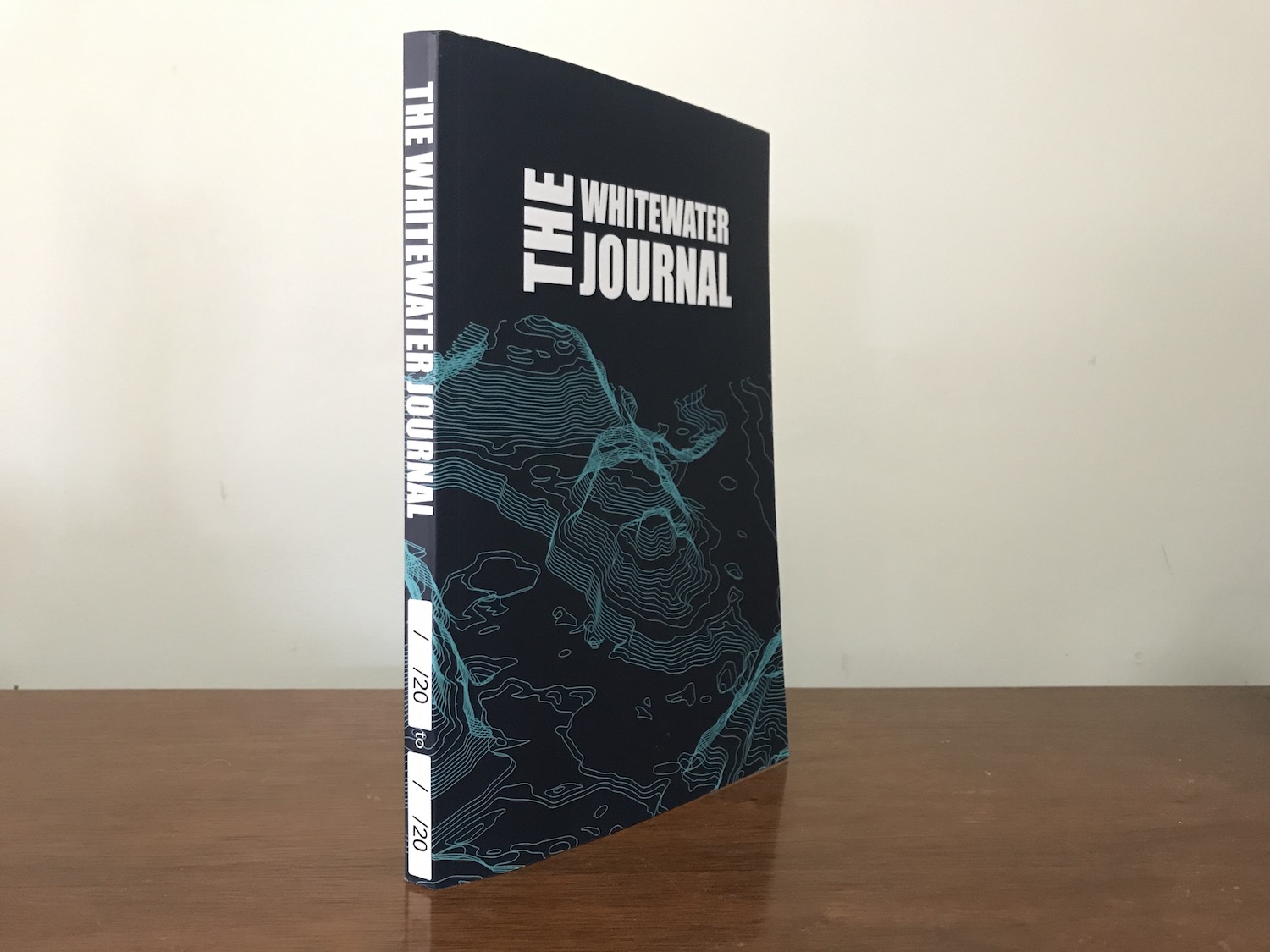 You asked and we listened! The Whitewater Journal can now be used for any date range. So many rivers, so many places, such good people! Our experiences on the river are so treasured, but all too often some of the most precious details slip away from our memories. Record flows, crew, number of river days, and all the other important notes from your trip. The Whitewater Journal has a special glossary at the end for quick reference of the journal's summary. This 200-page softcover journal is designed specifically for paddlers, so start your collection today!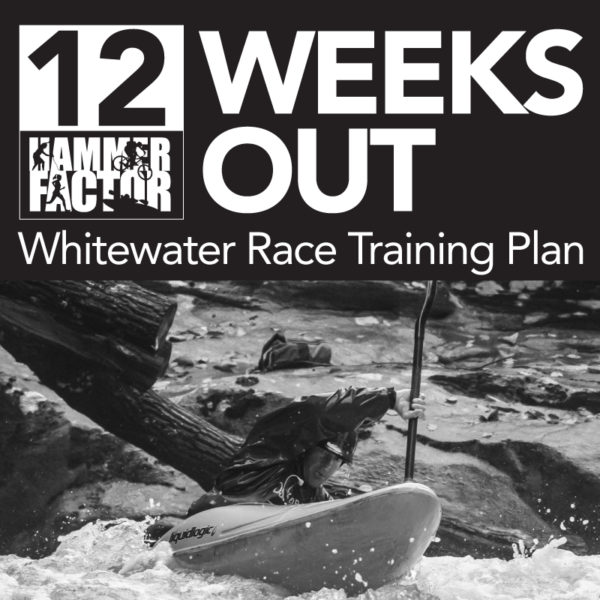 Whether you want to win a world-class extreme race or finish strong at your first local event, this plan will get you there!