Helping athletes and professionals share their genius with the world.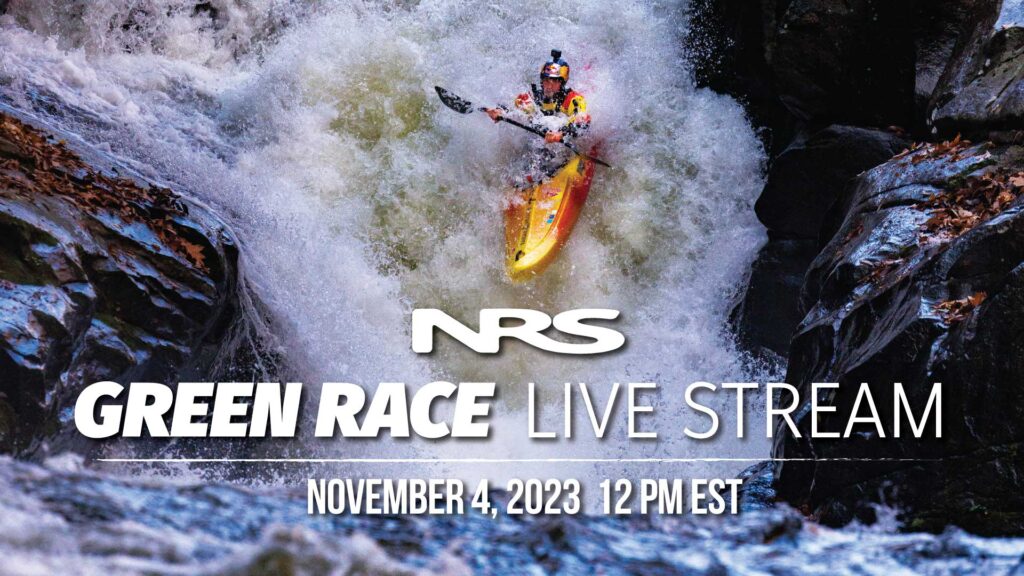 28th Annual Green Race "Hurts So Good"
Coming back for a fourth year in a row – Green Race Live!  Featuring state-of-the-art live drone and high-definition camera technology, we will be showing more race footage than ever.  See the nonstop action of every racer in the 28th annual Green Race as it unfolds. Ticket holders will also gain access to 2020,2021, 2022 complete coverage, pro training tips, pre-race exhibition events, and more!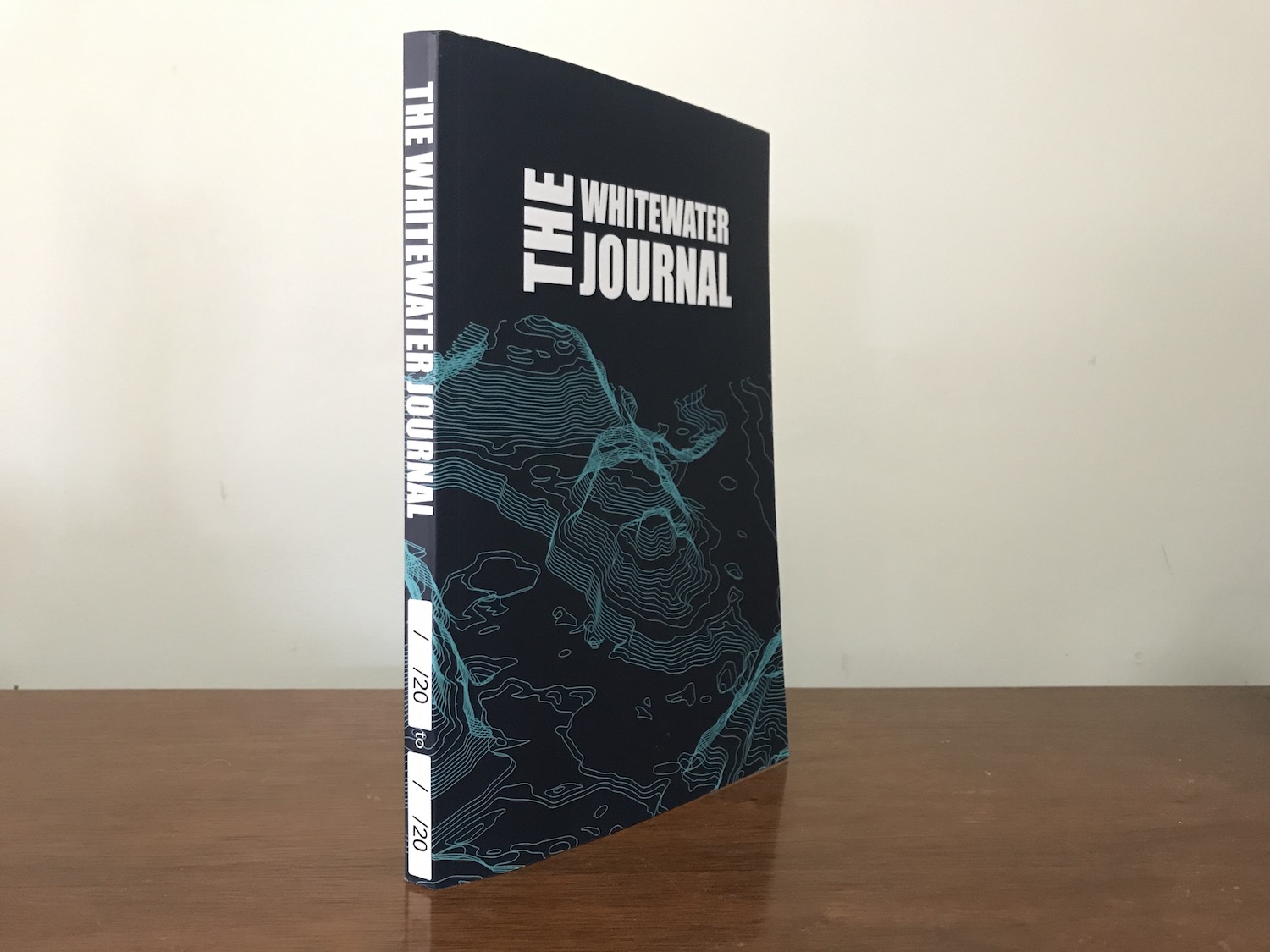 You asked and we listened! The Whitewater Journal can now be used for any date range. So many rivers, so many places, such good people! Our experiences on the river are so treasured, but all too often some of the most precious details slip away from our memories. Record flows, crew, number of river days, and all the other important notes from your trip. The Whitewater Journal has a special glossary at the end for quick reference of the journal's summary. This 200-page softcover journal is designed specifically for paddlers, so start your collection today!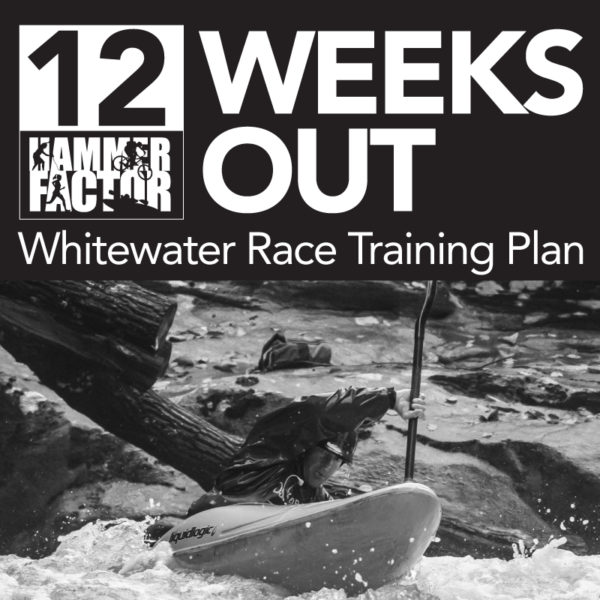 Whether you want to win a world-class extreme race or finish strong at your first local event, this plan will get you there!