Through the medium of spoken word, The Hammer Factor helps our listeners learn from professionals and industry influencers.
Each week the show covers conservation issues, viewer mail, celebrity guests and everyone's favorite rants and raves. John Grace,
Louis Geltman and John Weld offer listeners colorful banter from the sport's core as well as an insider's look into the athletes,
expeditions, controversies and gear that makes whitewater paddling the most compelling category in outdoor sports!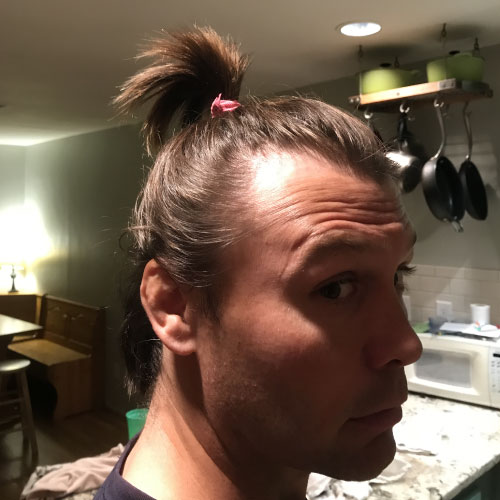 JOHN GRACE
The Green Race Director, National
Geographic Adventurer of the Year
and speed-descent pioneer has a
well-documented and decorated career
marked by over 50 first descents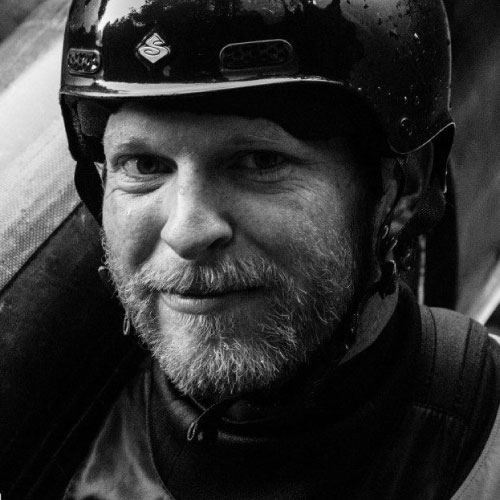 LOUIS GELTMAN
The Policy Director at Outdoor Alliance,
North Fork Championship II
King, and poker maverick brings an
environmental perspective from the
whitewater hotbed of the Hood River
Gorge.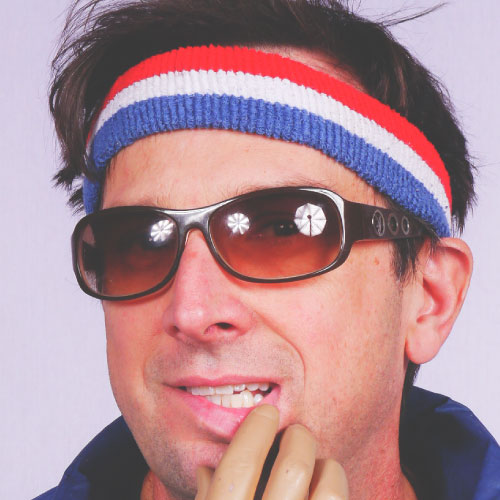 JOHN WELD
The outspoken whitewater legend,
boat designer, industry stalwart, and
co-owner of Immersion Research
rounds out the weekly podcast crew
with his signature rants and raves.