Podcast: Play in new window | Download
Subscribe: RSS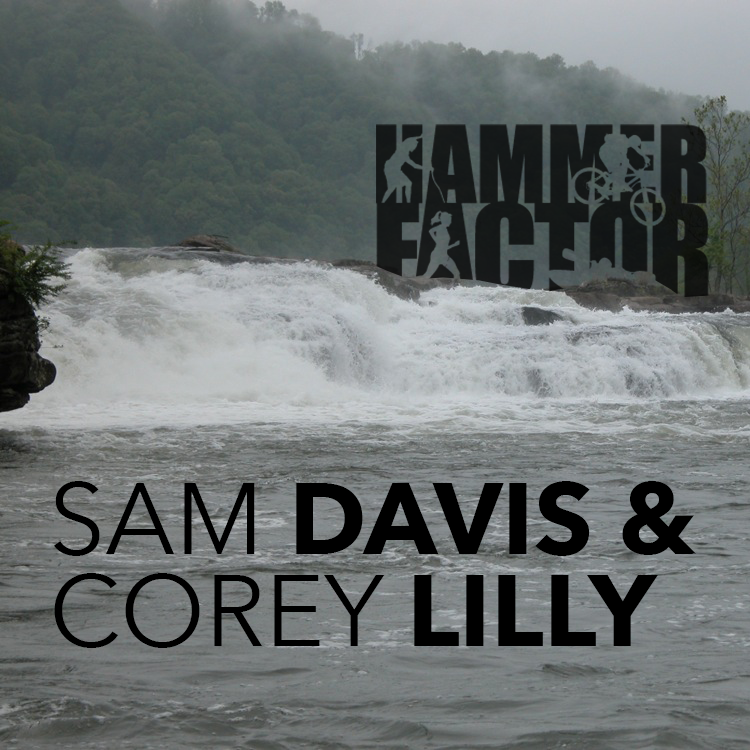 In part one of this two-part series, we get a first-hand account of what may be the greatest whitewater rescue story ever told! Sam Davis describes how a small bobble at Kanawha Falls led to a nearly seven-hour struggle to survive while at the same time Corey Lilly and an incredible crew of paddlers worked relentlessly to rescue him. There are many takeaways from this experience and something every whitewater kayaker should take the time to listen to. In a year when positive outcomes are hard to come by this is right on time!
Check out the complete LVM set here: https://vimeo.com/ondemand/lvm
Click HERE to listen.
Hammer Factor Subscription Options
Itunes:
https://itunes.apple.com/us/podcast/amongstit-inc/id1095013227?mt=2
Stitcher:
http://www.stitcher.com/podcast/john-grace/the-hammer-factor?refid=stpr
RSS Direct Feed:
http://feeds.feedburner.com/HammerFactor
Youtube:
https://www.youtube.com/channel/UCfNW1jev8xx84dc05QZGqKA
Facebook:
https://www.facebook.com/hammerfactor/?